Gro-Dirt 100% Organic Living Super Soil 20-40L
GRO-DIRT provides growers with consistently high quality and heavy yields. It is suitable for use Indoors, Outdoors or in Greenhouse cultivation.
It all starts with our base mix, specifically developed to be a fluffy and free draining microbe home with maximum air fill porosity. We combine this with H.P.O's superior HiPowR Compost Blend.
This creates a 100% Organic Living Soil that has excellent drainage, microbial balance and complete whole-food nutrition for your plants, just the way nature intended.
GRO-DIRT can be used standalone from cutting until cutdown with just fresh water (rain or filtered for bonus points) and love!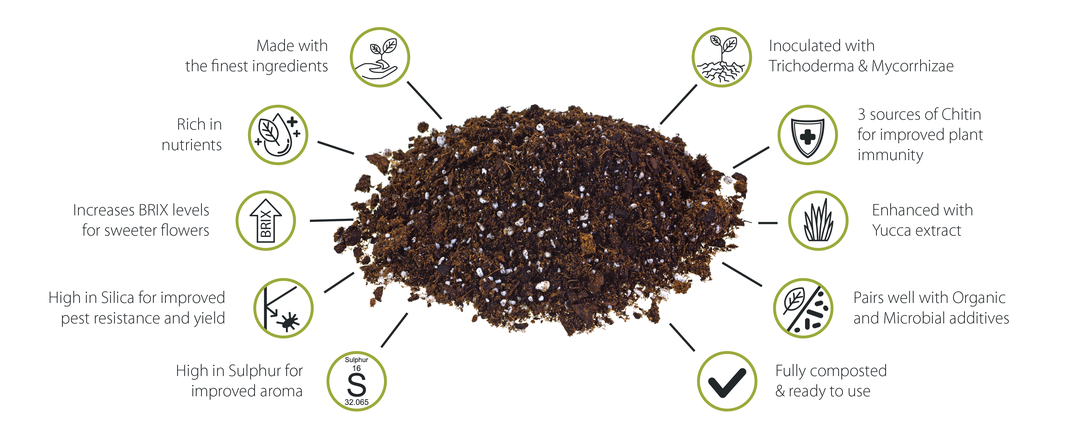 A healthy Organic Soil brimming with life means your plants are no longer subject to  feed tank drift and medium instability which is common in Inert-Medium/Bottled Nutrient systems.
Organic growing utilizes an active soil-food-web to provide your plants with all the nutrition they require.
Growing this way encourages a symbiotic relationship between the plant and soil, it is an inherently more stable system that doesn't require extensive monitoring to achieve great results.
GRO-DIRT ensures a more stable rhizosphere which results in better crops on a more consistent basis, over a wider range of conditions.
Calculating typical soil requirements for your grow
---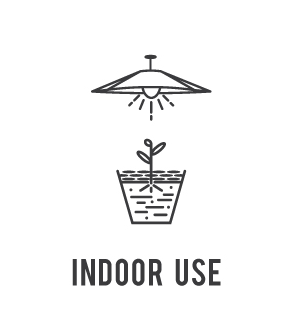 Indoors we recommend 8L to 10L of Soil for every 100w of light – Per plant for water only runs.
A simple formula to calculate soil use is:
Light Wattage / Plant Number / 100w X 8L to 10L
For example a 1 plant system:
600w / 1 plant = 600w / 100w X 10L = 60L
Another example using smaller plants indoors under one light:
1000w / 4 plants = 250w / 100w X 8L = 20L Per Plant.
---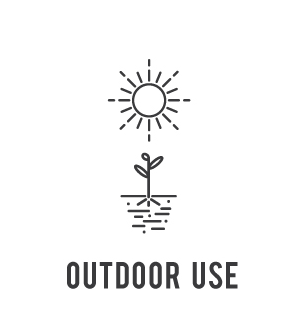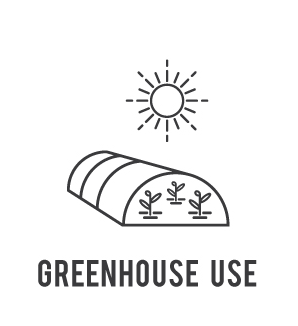 A simple formula to calculate outdoor and greenhouse use is:
Weeks of growth X 8L to 10L X Plant number
Example:
16 weeks X 8L X 1 plant = 128L
---
We recommend using this much soil to ensure adequate root space and nutrition for the entire length of the crop.
This calculation is based on a well lit garden with good airflow and space for plants.
Smaller grows with less light or cramped conditions can get away with less soil.
Because the soil contains all the required fertilizer for the grow it is important to ensure enough soil capacity for the length of the cycle. Plants also grow better, more compact and healthier when their roots have room to move freely.
A larger biomass means more bacterial and fungal life and a more active soil-food-web.
If you are using less soil, or one of our Basic blends it is advisable to apply some top dressings and liquid boosters or compost tea at regular points throughout the grow to keep everything humming.
For example the optimal amount of soil for a 10 week grow (2 Weeks Grow / 8 Weeks Flower)  is between 80L and 100L. A 24 Gal Grow Pot is perfect.